Walsh's Stephen Greenberg Facilitates €1.3 Billion Settlement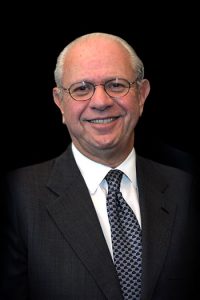 Stephen Greenberg, counsel with Walsh, and Yves Herinckx, together facilitated the successful mediation of a massive European recovery effort arising out of the 2007-2008 global financial crisis and involving Fortis, a European entity which is now called Ageas. The case arises from Fortis' participation in the 2007 acquisition of ABN Amro and a securities offering which made that acquisition possible. claims settled by Greenberg arise out of the securities offering.  Rights holders claimed that disclosure regarding ABM Amro's subprime mortgage exposure was not adequately disclosed. The case was successfully resolved with Ageas expressly denying unlawful conduct on its part.
A website providing detailed information about the consolidated Ageas claims is located here.  The press release concerning the settlement is available here.
For more information about Stephen M. Greenberg's domestic and international mediation practice and expertise, please contact him at (973)757-1100 or [email protected]