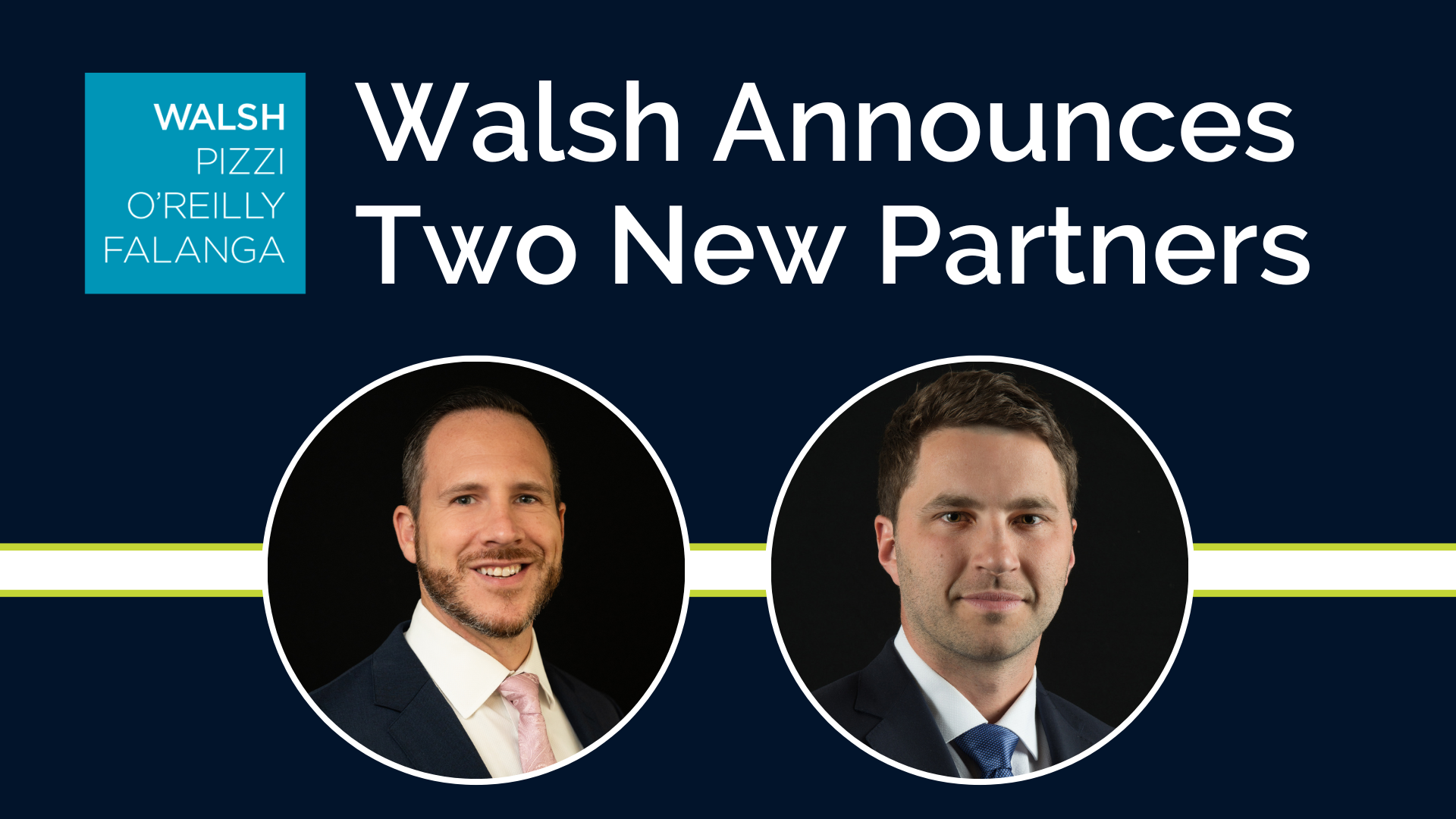 Walsh Announces Two New Partners
NEWARK, NJ, December 21, 2022 – Walsh Pizzi O'Reilly Falanga LLP has announced two new partners effective January 1, 2023: Joseph L. Linares and William T. Walsh, Jr.
"It's an honor and privilege to share this well-deserved career milestone. Joe and Billy are outstanding lawyers and individuals, said Liza M. Walsh, managing partner. "We are fortunate to have their talent, dedication, and unwavering loyalty to our clients. We are so proud of them and look forward to what we know will be distinguished careers."
The two new partners have experience from practice areas that range from intellectual property and trade secret litigation, financial services and risk management, class action defense and insurance defense.
Meet Walsh's Newest Partners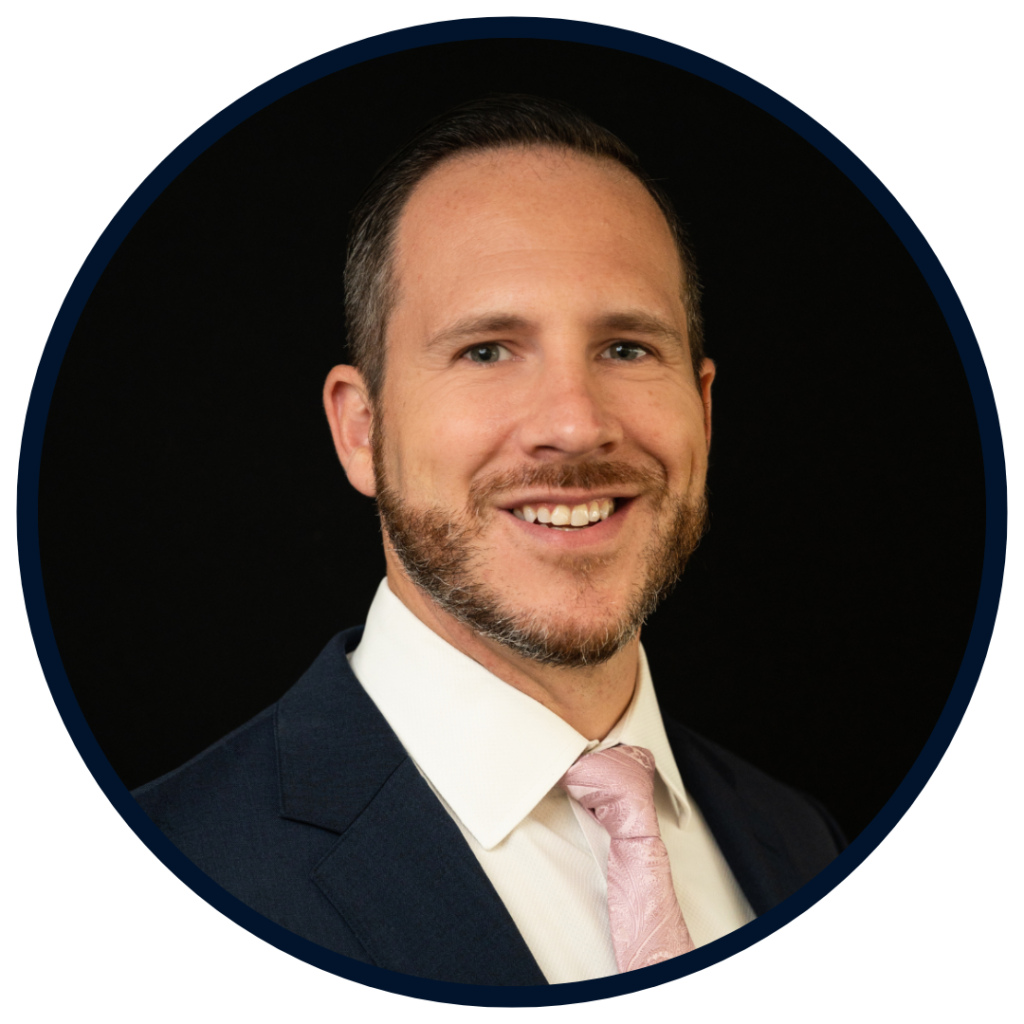 Joseph L. Linares concentrates his practice on commercial litigation, including intellectual property, employment, construction and torts as well corporate/business law and transactional work. Joe also provides counsel to non-profits, small businesses, and start-up ventures. Joseph has also served two secondments as corporate counsel. Prior to joining the firm, Joseph spent three years at a mid-sized regional law firm. He attended Villanova University for his bachelor's, Seton Hall University for his MBA, and earned his J.D., cum laude, from Rutgers University School of Law, where he served as the Student Bar Association Vice President.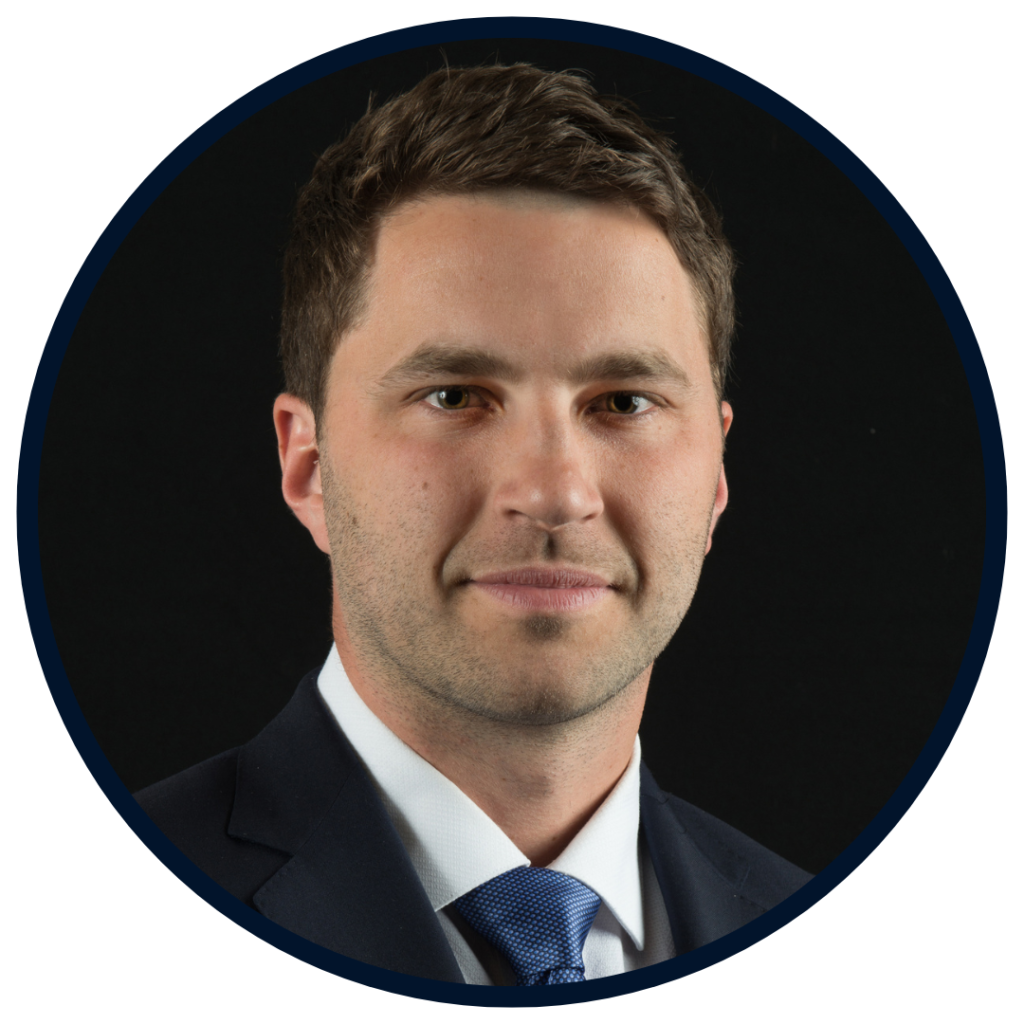 William T. Walsh, Jr. focuses his practice on federal and complex commercial litigation, with an emphasis on intellectual property, antitrust, and class action defense matters. He has represented clients from a diverse range of fields, including the pharmaceutical, financial services, life sciences, technology, insurance, and environmental industries. He has also established a corporate practice, where he represents clients in mergers, acquisitions, restructuring, and contract negotiations. Billy was judicial law clerk to the Honorable Jose L. Linares, former Chief Judge of the United States District Court for the District of New Jersey, and thereafter to the Honorable Maryanne Trump Barry of United States Court of Appeals for the Third. Billy received his bachelor's degree from the Catholic University of America, and earned his J.D. at Seton Hall Law School, where he was selected to present the 2014 Seton Hall Law Student Commencement Speech.
About Walsh.
Based in Newark, New Jersey, with additional offices located in New York City and Philadelphia, Walsh lawyers strive to provide what matters most to clients with a team of seasoned attorneys bringing together over 150 years of combined experience in a law firm poised to deliver high-quality legal services with the personal attention and responsiveness more common to smaller organizations. As a majority women-owned business, Walsh is focused on building a diverse law firm of the highest caliber with an esteemed team of professionals dedicated to resolving multifaceted legal issues for our clients efficiently and effectively.