Walsh Mourns a Beloved Colleague, Friend and Mentor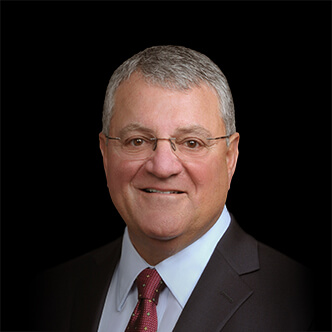 NEWARK, NJ, March 1, 2021 – The attorneys and staff of Walsh Pizzi O'Reilly Falanga LLP mourn the passing of Hon. Joel A. Pisano, U.S.D.J., our friend and colleague. Joel was a wise counselor and dear friend to all who came to know him during his time in private practice, his many years of public service on the federal bench, and as a mediator and arbitrator. As a judge he was greatly respected by colleagues, lawyers, and litigants, known as exceedingly prepared, intellectually curious, and practically minded with a great sense of humor. As an attorney, he was well known for his "let's figure this out and get it done" approach.
"He was a friend to all and a loved member of the firm. His kindness, quick wit, and passion for the law will not be forgotten," said partner Liza M. Walsh. "He leaves a tremendous legacy through all he accomplished and everyone he mentored, and we will miss him greatly.
For his distinguished service, Judge Pisano received the Seton Hall University School of Law, Distinguished Graduate Award in 2001 Joel is survived by his wife Elizabeth, the love of his life, by his federal court family, and by the many young lawyers he mentored throughout his career.
Joel has received many tributes including this Law 360 article, and his full obituary can be seen here.