Walsh Attorneys Help "David" Defeat "Goliath" and Win 14.4 Million Dollars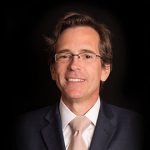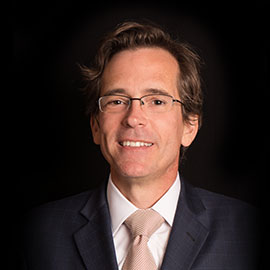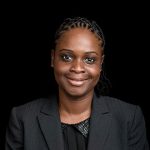 For six years, Walsh attorneys Marc D. Haefner, along with colleagues Eleonore Ofosu-Antwi, Joseph L. Linares, Zahire Estrella, and Colleen Maker, have represented LOG-NET, Inc., an international supply chain technology company against Air Express International, which does business as DHL, the global freight company, in a case which was to decide breach of contract and copyright issues.
Over six years ago, DHL filed suit against LOG-NET alleging breach of contract.  LOG-NET filed counterclaims in response alleging breach of the parties' agreement, copyright infringement, and several additional claims.  LOG-NET, a technology startup was battling against a huge corporation, but never gave up, counting on the Walsh lawyers to assist them in continuing the fight.
On July 20, 2018, a jury of eight decided in favor of LOG-NET, finding DHL liable for copyright infringement and violation of the covenant of good faith and fair dealing.  The jury awarded damages to LOG-NET of 14.4 million US dollars.
In a press release written by LOG-NET, the founder and CEO, John Motley, praised the Walsh attorneys, saying:  "Despite dealing with an opponent with significantly more resources, DHL, the Walsh team enabled LOG-NET to prevail.  Their counsel was outstanding and their passion tangible.  Most importantly this case gave us our integrity back. We have Walsh to thank for that,"
In response, Walsh attorney Marc Haefner said: "We represent corporations in many different actions with the same fervor for ensuring fairness, whether the company is large or small. We are happy to have been able to represent LOG-NET in its fight to make certain that the company's intellectual property is protected and that the contracts between two parties are enforced. "
For more information, please contact Marc D. Haefner at [email protected]  or Eleonore Ofosu-Antwi at [email protected] or call (973)757-1100. Walsh Pizzi O'Reilly Falanga LLP's attorneys are available to discuss your copyright and/or contract issues.