Pizzi Moderates Smart Products Panel at 2017 IADC Annual Meeting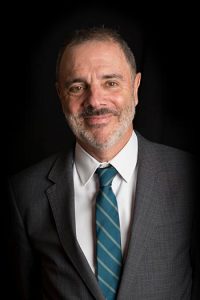 At the IADC Annual Meeting in Quebec on July 11, 2017, Peter J. Pizzi, CIPP/US, moderated a panel on Smart Products: Evolving Liability And Coverage Issues.  "Connected cars," which are on the road today, merge the driver's digital world and means of transport. Self-driving vehicles, still years away from use by the general public, hold the potential to revolutionize the way people and goods move around. Smart products challenge traditional ideas of tort and product liability and the insurance coverage that should apply, loom as the cyber criminal's new frontier, and pose privacy challenges. This panel explained these phenomena, explored regulatory challenges, potential litigation frontiers, and insurance industry responses.  The panel assembled by Pizzi included Alma Murray, Privacy Counsel at Hyundai Motors USA, Tim Goodwin, a former NHTSA regulator now with Babst Calland, Kate Browne, a Senior Vice President and insurance "futurist" at Swiss Re, and Rob Smith, a products liability litigator with Lorance Thompson.
The International Association of Defense Counsel (IADC) is comprised of approximately 2,500 invitation-only, peer-reviewed members and their clients, devoted to the advancement of the civil justice system and the legal profession generally.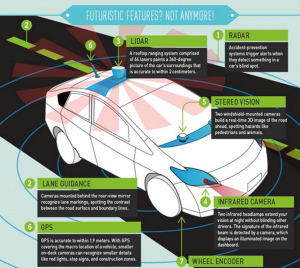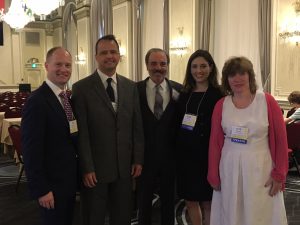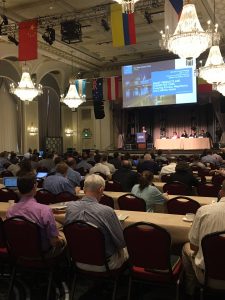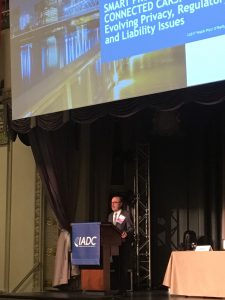 For more information about the panel and Walsh's technology and privacy law practices, please contact Peter Pizzi at (973) 757-1011 or [email protected]