NJ Women Inmates' Sex Abuse Case Can Move Forward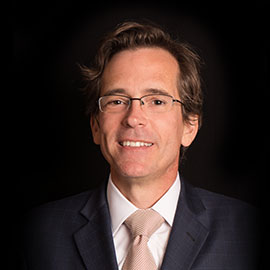 On appeal, the Appellate Division of the Superior Court of New Jersey has ruled that a case which was originally dismissed can be revived.  The case alleges that prison officials disregarded complaints in which female inmates alleged sexual and physical abuse by a prison guard in New Jersey's only women's jail, thereby violating their civil rights.
Taking up the cause on a pro bono basis for the inmates is Marc Haefner who, along with other members of Walsh, has been working for the past 7 years to give these women a voice.
For more information, please see NJ Media's articles here, here and the original investigation, here.