NetJets' Suit Against Hedge Fund Founders Featured In Forbes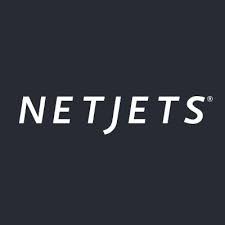 NetJets Inc., a Walsh client, has sued three founders of Phoenix Star Capital, a failed investment firm, seeking to collect on amounts due for private aviation services.  The suit has garnered attention in Forbes.  The full piece is available here.
For more information about the firm's Business & Commercial Litigation practice, please contact Peter J. Pizzi at (973) 757-1011 or [email protected].