Liza Walsh Appointed to Serve on Third Circuit Lawyers Advisory Committee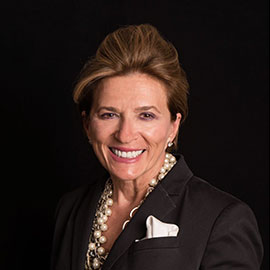 At the recommendation of the District Court Judges in the United States District Court for the District of New Jersey, Liza Walsh has been appointed by Chief Judge D. Brooks Smith to serve on the Lawyers Advisory Committee (LAC) of the Judicial Council of the Third Judicial Circuit.
The LAC comments on proposed rules of the Court and on certain Judicial Council matters, and serves as a liaison between the Court and the legal community. The mission of Third Circuit's Lawyers Advisory Committee is to facilitate open communication between the Bench and the Bar.  The Committee supports the United States Court of Appeals for the Third Circuit in achieving, dispensing and administering justice in a fair, impartial, effective, and efficient manner.
For more information, please contact Liza M. Walsh at (973)757-1101 or [email protected]