Linares Provides Insights into the 3rd Circuit's Rejection of Admission Statistics Class Action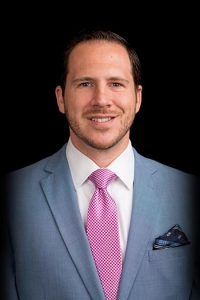 The May 2017 edition of Abogados, The Hispanic Bar Association of New Jersey's bi-annual publication, featured an article by Walsh's Joseph L. Linares and his take on the Third Circuit Court of Appeals precedential opinion on inflated tuition claims. The proposed class consisted of Widener University School of Law students claiming that the institution misrepresented post-graduation employment statistics resulting in an inflated tuition price in violation of the New Jersey Consumer Fraud Act and the Delaware Consumer Fraud Act.
The full article is available here.
For more information, please contact Joseph L. Linares at (973)757-1100 or [email protected]