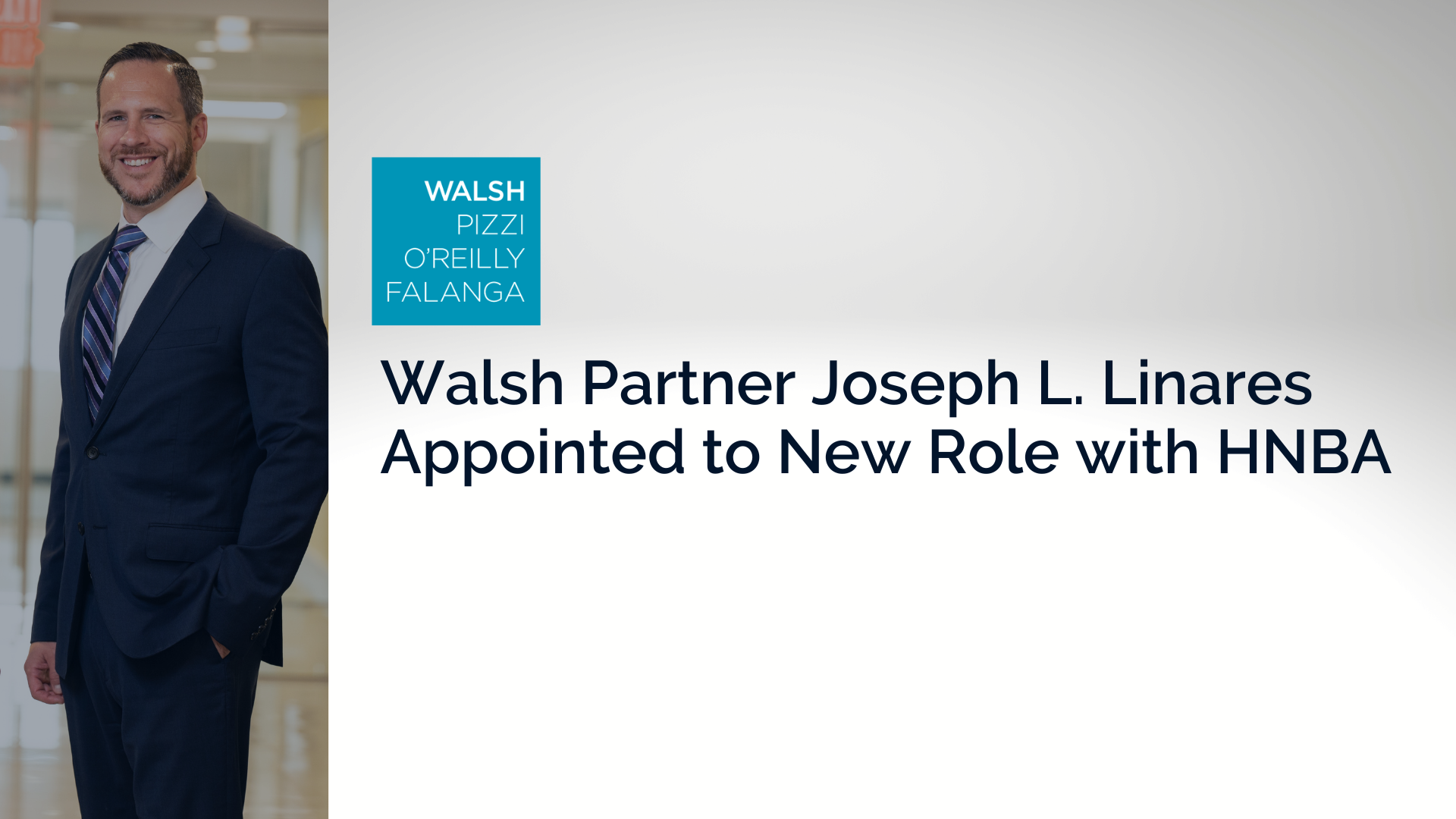 Joseph L. Linares Appointed to New Role with Hispanic National Bar Association
NEWARK, N.J. – Walsh partner Joseph L. Linares has been appointed as one of five inaugural National Affiliate Delegates of the Hispanic National Bar Association (HNBA). Since 2015, Linares has held various leadership positions with the HNBA.
In his new role, Linares will be responsible for coordinating initiatives with various HNBA Affiliates across the country.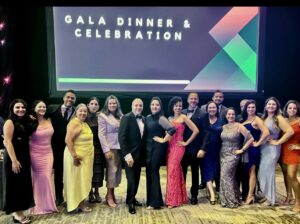 "I am honored to accept my appointment by President Mateo for this new, pivotal role," said Linares. "Over the next two years, I am eager to continue collaborating with others in our shared mission to elevate visibility while fostering inclusivity and diversity in the legal profession."
Linares is currently an adjunct professor for the MBA program at Seton Hall University Stillman School of Business and serves on the Board of Governors with the Hispanic National Bar Association, Board of Directors with the American Autism Association, is a Trustee at Large with the New Jersey State Bar Association and a Trustee with the Historical Society for the United States District Court for the District of NJ.
About the Hispanic National Bar Association
The Hispanic National Bar Association is an incorporated, not-for-profit, national membership association that represents the interests of over 78,000+ Hispanic attorneys, judges, law professors, legal assistants, law students, and legal professionals in the United States and its territories. Since 1972, the HNBA has acted as a force for positive change within the legal profession by creating opportunities for Hispanic lawyers and by helping generations of lawyers to succeed.
-30-