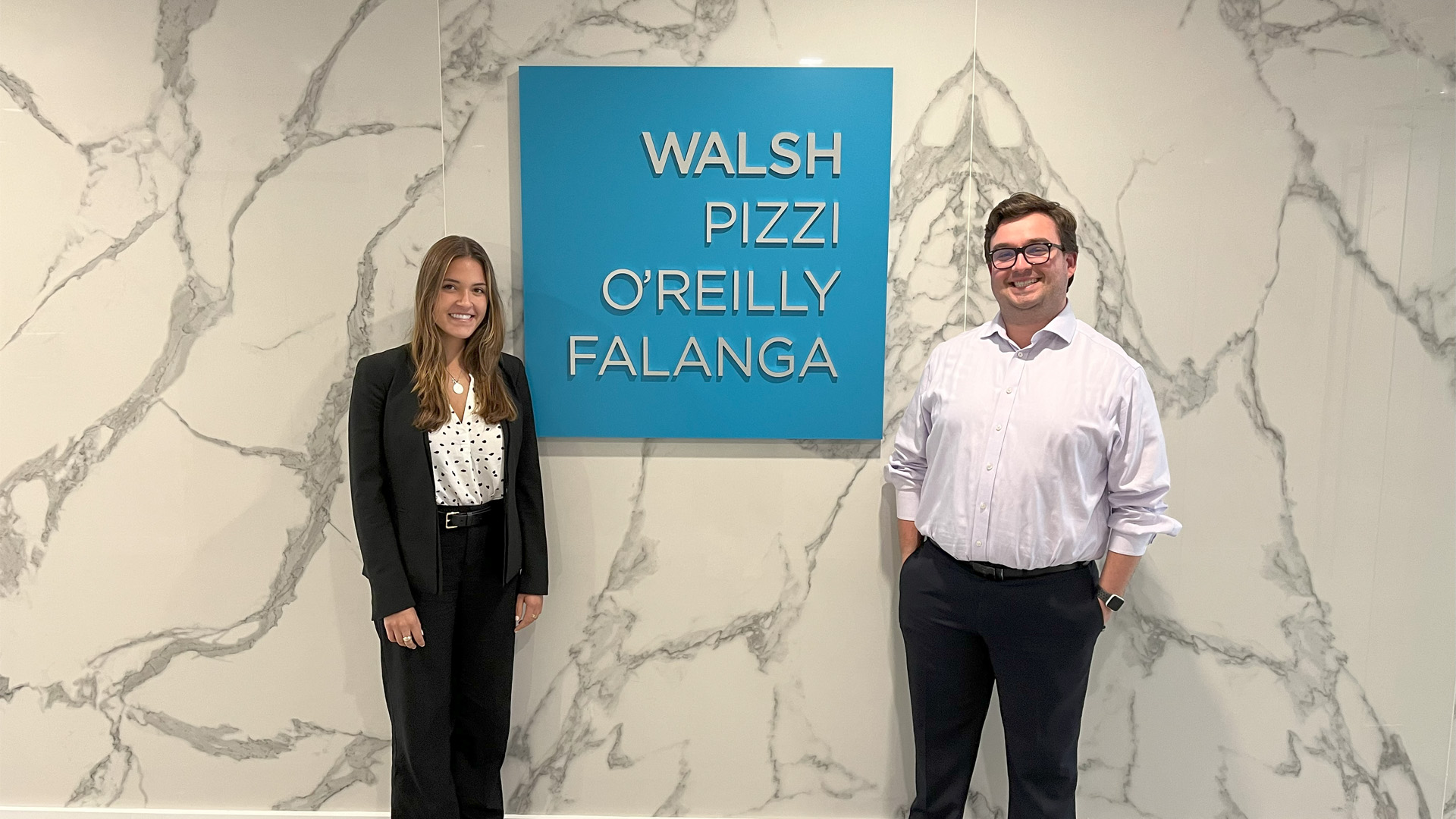 Meet Walsh's 2023 Summer Associates
Anthony Koufodontes is a rising 3L student at Seton Hall University School of Law, where has served as treasurer of the Criminal Law Society from 2022-23. He obtained his bachelor's and master's degrees in accounting from Hofstra University.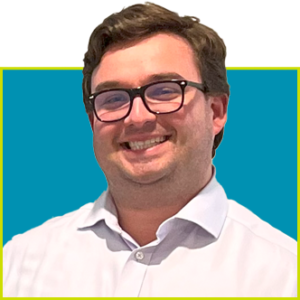 Growing up watching Law & Order led Anthony to take law and legal classes throughout high school and his undergraduate career. During the COVID-19 Pandemic, he felt it was the perfect time to pivot and fulfill a dream of attending law school.
For Anthony, the best part about Walsh is the people, "Everyone so far has been extremely helpful and always willing to explain assignments to ensure I fully grasp something before diving in."
Anthony is looking forward to his final year of law school, and a future practicing law and engaging in the world he has studied for so long. His interests include antitrust, environmental law, and white-collar and securities litigation.
Natalie Lucciola is a rising 3L student at Seton Hall University School of Law, where she is a Comments Editor for the 48th Volume of Seton Hall's Legislative Journal. She received a dual degree in economics and communication, with a specialization in public relations from Villanova University, as well as a business minor through the Villanova Summer Business Institute.
As the youngest of four siblings, Natalie wanted to pave her own path and decided to become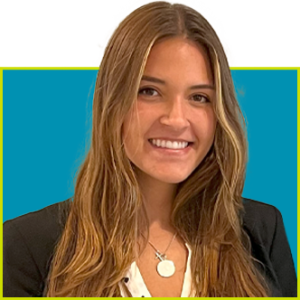 the first person in her family to pursue law. "When I was in college, I took a Business Law course toward my business minor and really enjoyed the critical thinking and logical reasoning that came with the course," she explained, "that, coupled with my eagerness to work in a field where I could help others, made it clear that pursuing a career in law was the right path for me."
Natalie says her favorite part about working at Walsh is the variety of work opportunities and the people. "I knew from the day I interviewed that the culture at Walsh was different. I have had the unique opportunity to work closely with and learn from both partners and associates." Natalie continued, "For every case I have been assigned to, the associates and partners take the time to properly inform me on the ins and outs of the cases and explain existing case law so that I can effectively complete my assignments. They offer tips to help me improve my research skills while also giving feedback to help me refine my writing skills."
This year, Natalie is looking forward to being a student attorney for Seton Hall's FINRA Investor Advocacy Clinic. After graduation, she is looking forward to working directly with clients in various areas of law, as she has been able to do at Walsh.
Walsh's summer program is coordinated by partners Mariel L. Belanger and Caitlin P. Cascino. As to the success of this summer's program, Mariel commented, "It was a pleasure to welcome Anthony and Natalie into the Walsh family for the summer. Both were provided with direct exposure to the legal process through attendance at hearings, oral arguments, and depositions and an opportunity to gain tangible legal experience working with partners and associates on a variety of projects across various practice areas. They approached the work with enthusiasm and intellectual curiosity, and we expect they will both find great success in the legal profession in their future careers."